Archives
You are currently viewing archive for December 2013
The Application-2-Infrastructure Mapping for an application is the information about the network, compute and storage used for the application system deployment. Application-2-Infrastructure Mapping is mission critical for system deployment life cycle. In most organizations, the Application-2-Infrastructure information is not easily available and often it is tribal knowledge. There are tools in the market claims to auto-discover and create the mapping for you. The reality is that there is no tool in the market that can auto-discover and create Application-2-Infrastructure Mapping for an enterprise applications portfolio. The first iteration of creating Application-2-Infrastructure Mapping is manual in nature. The Mapping tools such as BMC ADDM and HP ADDM will auto-discover the infrastructure elements also known as application elements but application owner needs to define the mapping rules. The tools have a library of these rules for some of the popular applications technology stack that doesn't cover 100% of an enterprise application portfolio. The standard library often misses covering the custom implementations for a popular applications technology stack.
Sample Schema Elements for Application-2-Infrastructure Mapping:
application Name
application Description
application environment/landscape(s)
application serviceUrl(s)
serviceUrls DNS / GTM / GSLB / L7LB Configuration
application VIPs / LTM / LSLB / L4LB Configuration
application Network Information

Internet / WAN
Zones / vLANs / ServerGroups
networkfirewallRules

misc access and security controls
web server(s)
application server(s)
database server(s)
misc servers such as batch, messaging queue etc
data replication methods and tools
server(s) storage LUNs mappings
server(s) NAS mappings
server(s) technology stack
server(s) Operating System Processes
application dependencies - common/core services
application dependencies - enterprise applications services
application dependencies - external applications services
The word Technology Stack means different things to different people due to their roles and responsibility. The context of Technology Stack also changes it's contents such as Application Technology Stack versus Server Technology Stack that hosts an Application Component(s). The Application Technology Stack serves the Strategy and Design needs while Server Technology Stack serves the Implementation and Engineering needs as a result the Application Technology Stack drives the Server Technology Stack.
The Technology Stack schema elements are given below:
Server Platform such as x86, Mainframe, Mac, Solaris
Operating System such as Windows, Linux, Solaris
Middleware - Web, App and Database Platforms
Application Products

Commercial-Off-the-Shelf (COTS)
Opensource-off-the-shelf (OOTS)

Hardware and Software Appliances such as Google Search Appliance
Application Technology Stack may have multiple Server Platform and Operating System while Server Technology Stack will have only one Server Platform and associated Operating System. Application and Server Technology Stacks both can have multiple Middleware Platforms and Application Products.
The Applications Metadata is the information about an application that provides high level quick insight into the underlying business architecture, application architecture, system architecture and infrastructure architecture of the application. The Applications Metadata of an enterprise portfolio is a key foundation to develop IT strategy that includes cloud strategy, applications and infrastructures rationalization strategy, data center migration and consolidation strategy, technology refresh strategy, security strategy, and business continuity & disaster recovery strategy for the enterprise.
Sample Schema Elements for Applications Metadata:
Core Information

applicationName
description
serviceUrls
applicationType
businessFunction
businessCriticality
userBase
userType
securityAndCompliance
cloudReadiness
roadMap
knownIssues
comments

Target SLAs
Implementation Information

implementationType
technologyStack
applicationArchitecture
applicationDependencies

System Maintenance

blackoutPeriod
maintenanceWindow
maintenanceTypes

Sizing Information

userBaseSize
transactionVolume
transactionRate
operatingSystemsInstances
webAppServersInstances
databaseServersInstances
databaseSize
filesystemSize

Software / System Deployment Life Cycle (SDLC)

type
lifeCyclePath
lifeCycleDuration
testingType
testingDuration
state

Backup and Disaster Recovery

performanceObjective
RPO
RTO
deploymentState

Contacts

business
development
testing
productionSupport
Estimating Efforts for Applications Infrastructure Migration is an art and science. There is no simple answer and can't be estimated by just looking at the technologies involved. Technology is one of the important domain but not everything to create estimates for timelines and resources required to complete such a task. The domains that has direct and indirect relationship for estimating efforts for Applications Infrastructure Migration are given below:
ITO Service Model
Applications Meta Data
Transformation Complexity
Organization

IT Maturity Level
System Deployment Life Cycle
Structure
Culture
Miscellaneous Constraints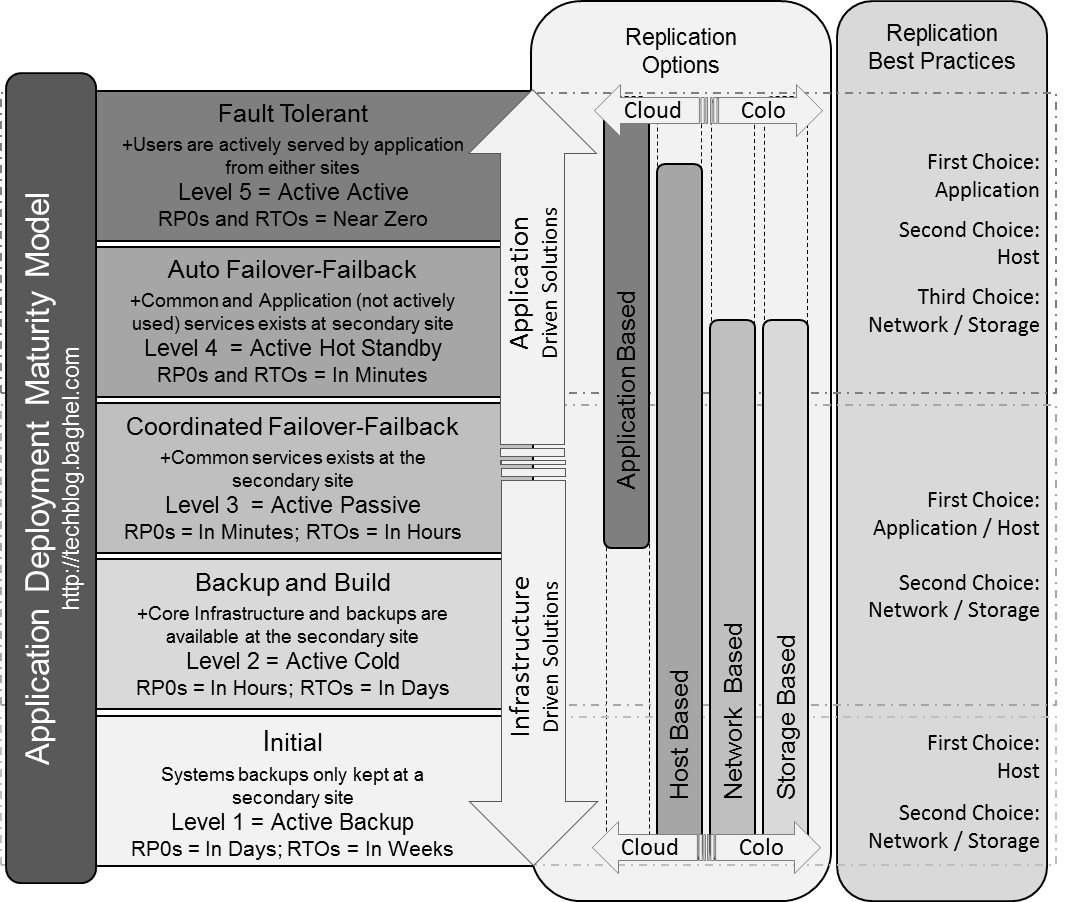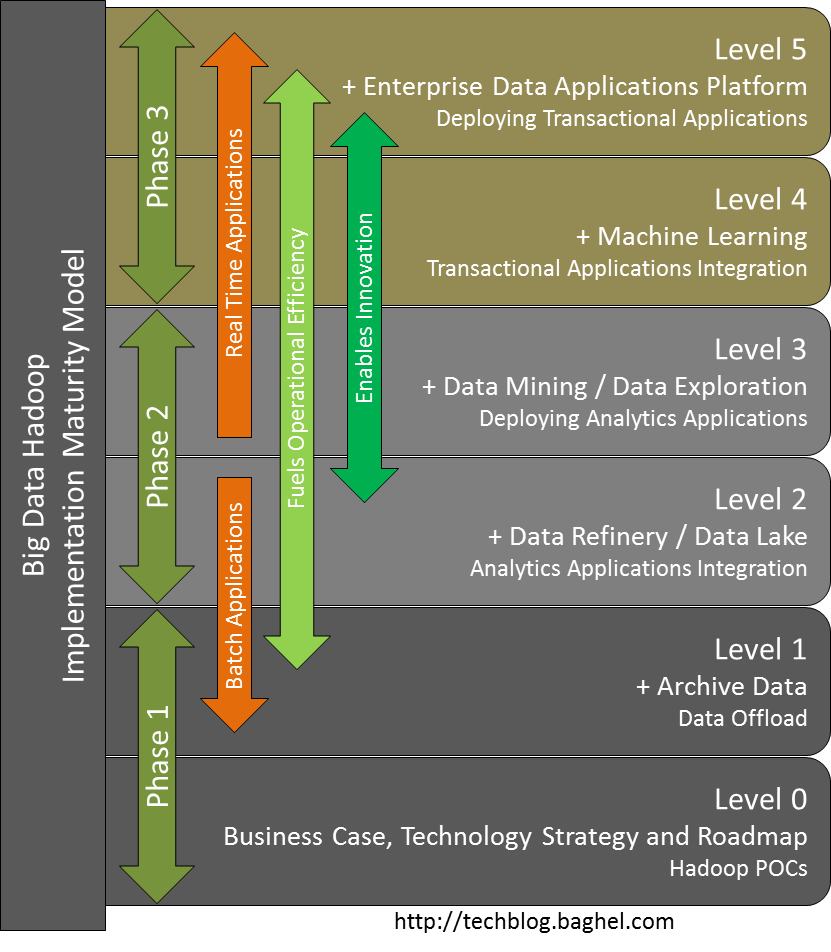 Sidebar